Welcome to ColBro Calibration & Scale
NEW! 682 Synergy Series Weight Indicator
Graphical, LCD color display with configurable softkeys for easy scale calibration.
Built-in web server for remote access, systems integration and data monitoring
Formattable tickets
Built-in Truck In/Out application
Stainless steel IP69 enclosure
Four onboard configurable digital I/O points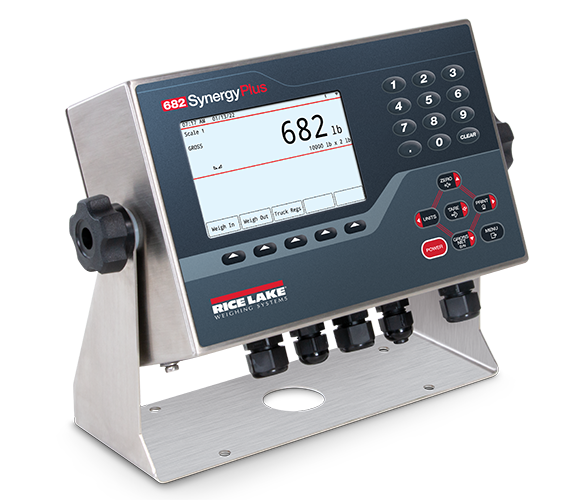 The ColBro team has been working on test equipment in the ISO environment for over 20 years.  We apply that knowledge into our scale repair service and calibration.